July 12, 2020
by Micah Ingle, MA | MadInAmerica.com
Psychiatrists Divided on Understandings of Psychosis
Researchers find that UK psychiatrists are at odds with one another and support divergent understandings of psychosis.
A recent study published in The International Journal of Social Psychiatry analyzes how psychiatrists in the UK understand psychosis. Through interviews, the authors found several prominent "positions" on psychosis. They discovered three dominant positions—a biomedical understanding, a critical perspective focused on social context, and an ambivalent stance. The authors, Therese O'Donoghue and Jon Crossley from the Department of Neuroscience at the University of Leicester, also note several key themes discussed by psychiatrists, such as orthodox medical training, power hierarchies in the field, and the need for psychiatrists to appear invulnerable.
"Recently, there has been support from several influential figures in the field for a broader perspective on psychosis. Jim van Os argued that what are currently regarded as mental illnesses are better framed as vulnerabilities, as they are seldom 'cured.' They critiqued the evidence-based symptom reduction model which dominates service organizations because of its disconnection from the needs of patients," O'Donoghue and Crossley write.
Separately, the prominent psychiatrist Sir Robin Murray publicly stated that he regretted ignoring social factors throughout his research career, and called for more research on environmental factors and epigenetics. He cautioned that those still clinging to a Kraepelinian model were refusing to accept the evidence base to the detriment of their patients."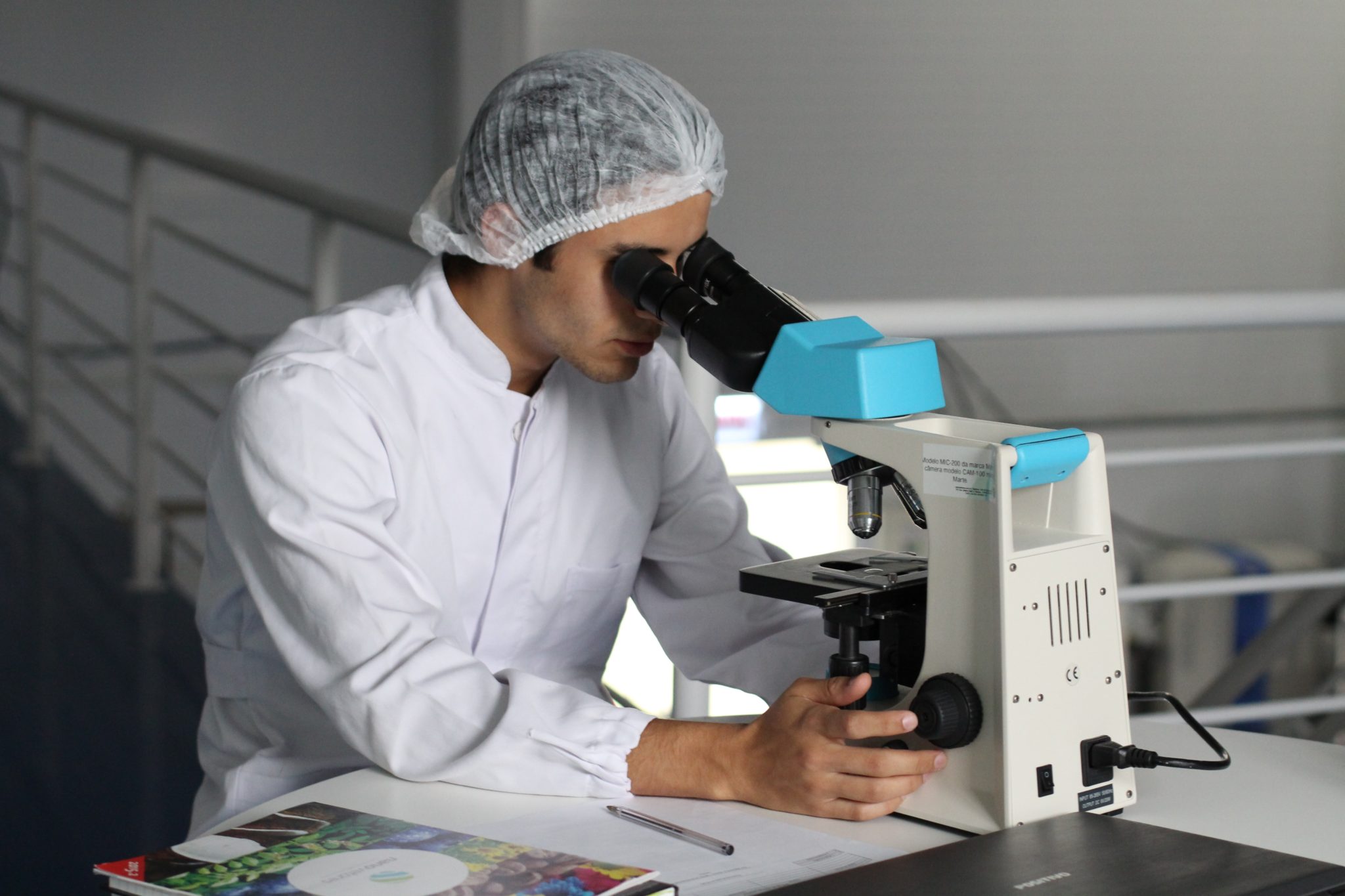 Read More
---